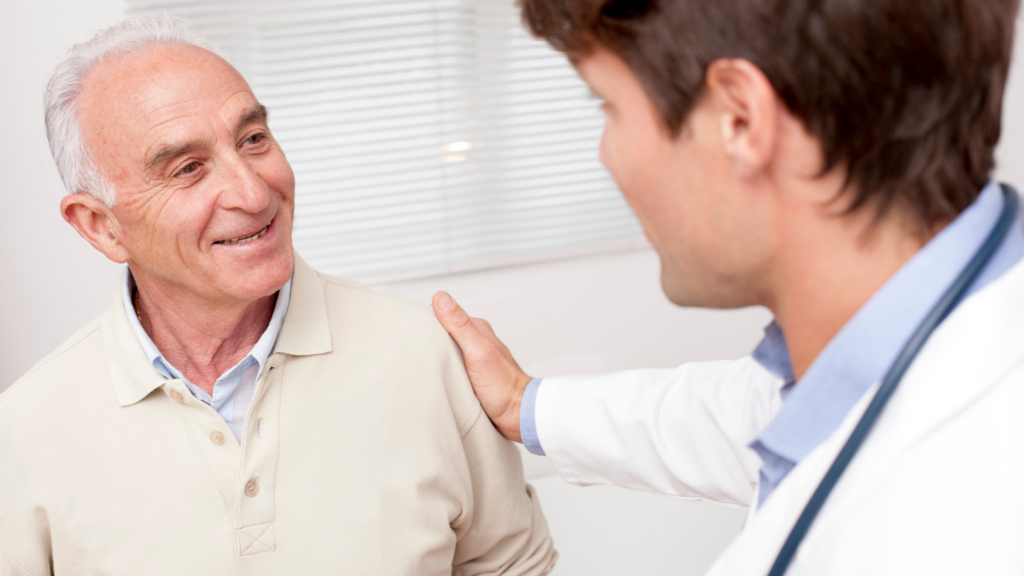 Incorporating the voice of the customer to
positively
impact aged care experiences​
Focus Areas: Customer Experience Strategy Development, Tactics, Implementation, Patient Journey Mapping


The Problem/Challenge: Our client, a residential aged care provider, had a five year Strategic Growth Plan of which a key target was to deliver an 'extraordinary end-to-end customer experience' across all segments of their business. Instead they were seeing an increase in complaints lodged and increasing levels of dissatisfaction amongst residents, families and frontline staff and had identified a number of challenges that were impeding their ability to deliver the critical customer experience they had outlined in their plan.
Experience 360 was engaged to help them identify the root cause of their increasing customer complaints and build a customer experience strategy which considered the needs of their residents, their families and their staff, whilst delivering to their Strategic Growth Plan targets.
The Solution: Building a care partnership model between the residents, their families, frontline staff and management team was the key to success for this client. Using design thinking methodology, Experience 360 facilitated sessions to engage key stakeholders to map the journey of residents, families and frontline teams to gain a deep understanding of the end-to-end experience for their two key consumer segments – residents and families. This mapping exercise enabled us to identify points of friction, frustration and service inconsistency across the end-to-end consumer experience, such as:
Minimal awareness of the current consumer experience across the organisation
A lack of understanding of what experience looks like from the resident or family's perspective
A lack of learning processes and education related to resident and family expectations
A lack of accountability, measurement, or visibility of consumer experience metrics
A disassociation between employee behaviour, motivation, and organisational purpose
Minimal empathy and communication
As a result of these co-design sessions, we developed the client's consumer experience vision and prioritised and recommended improvements and metrics to support service consistency.
In addition, to encourage high levels of engagement during the implementation phase, we developed a multifaceted communication and engagement program designed to:
Gain an understanding of what the consumer and families were saying
Share outcomes and improvement priorities with all stakeholders
Empower frontline employees to deliver against the consumer vision
Develop a consumer-centric governance structure from the foundation
Enable real-time visibility of consumer experience metrics via dashboards
Existing quantitative metrics were analysed and incorporated into the program during the implementation phase, including call-centre data, web analytics and consumer satisfaction surveys. Qualitative analysis was undertaken of compliment, complaint and referral data to identify gaps. As a result, a suite of consumer experience metrics, including loyalty scoring and competitive and business benchmarks were implemented. 
The Results: The new program not only identified and addressed the root cause of the consumer complaints, but our client's newly transformed customer experience led to a 33% drop in complaints within three months of implementation. Our co-designed customer experience provided a pathway to improve and achieve the critical result area outlined in the client's original Strategic Growth Strategy. 
Post-implementation, our clients also saw, and continue to benefit from, a number of additional flow-on benefits as a result of their new customer-centric strategy: 
The opportunity for continuous improvement through the ongoing capture of insights about the resident and family experience
Attracting new medical staff drawn to the strong patient-focussed culture they had created
Increased levels of employee engagement due to increased empowerment and 'buy-in' from frontline staff
A growth in sentiment and loyalty to their brand from residents and their families which resulted in increased word of mouth referrals
Increased competitive advantage and enhanced the client's reputation in the aged care sector