Experience 360 is an experience-centred advisory firm made up of a tight-knit community of passionate, purpose-led individuals motivated to ensure patient experience is leveraged to deliver better outcomes for all.
Established in 2017 by healthcare professional and outcomes-based care advocate, Shelley Thomson, Experience 360 was founded out of the frustration she had with the current health system and the poor experiences she was seeing and hearing of in the industry. 
Through her 30+ years of health industry and clinical experience, Shelley could see that Australian healthcare organisations were lagging behind the world's leaders in value-based healthcare and through Experience 360 has developed a revolutionary patient-partnership assessment and model to help healthcare practises transform from a fee-for-service model to a value-based delivery model, including patient generated outcomes as the measurement of success.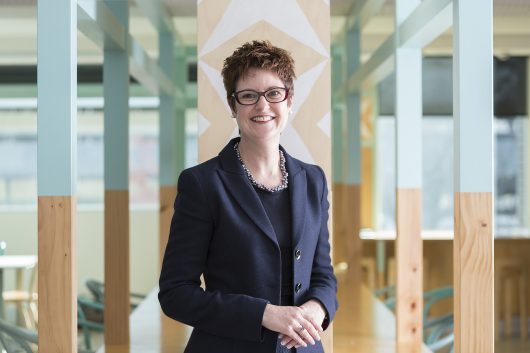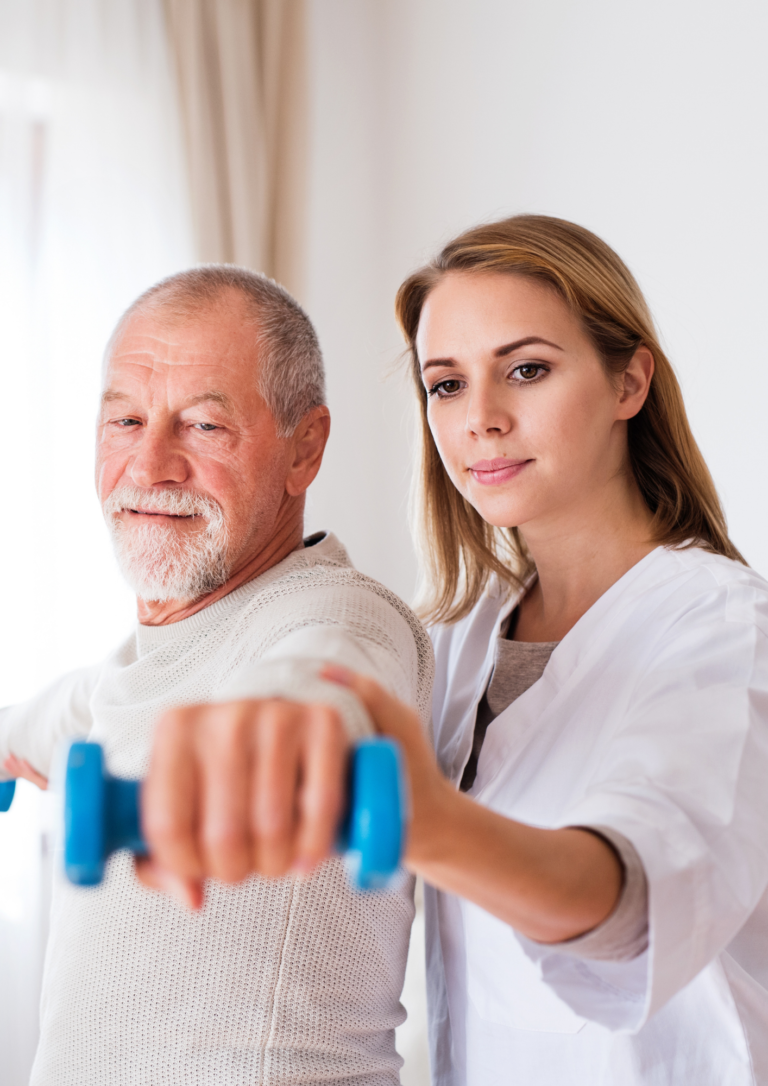 Our mission at Experience 360 is to support Australian healthcare organisations to move towards a patient-partnered, value-based healthcare model. We want to support them on their journey to achieve this through education, assessment, advocacy and consulting support.
Contact us to Start Your Patient-Care
Journey Today
Contact us to Start Your Patient-Care
Journey Today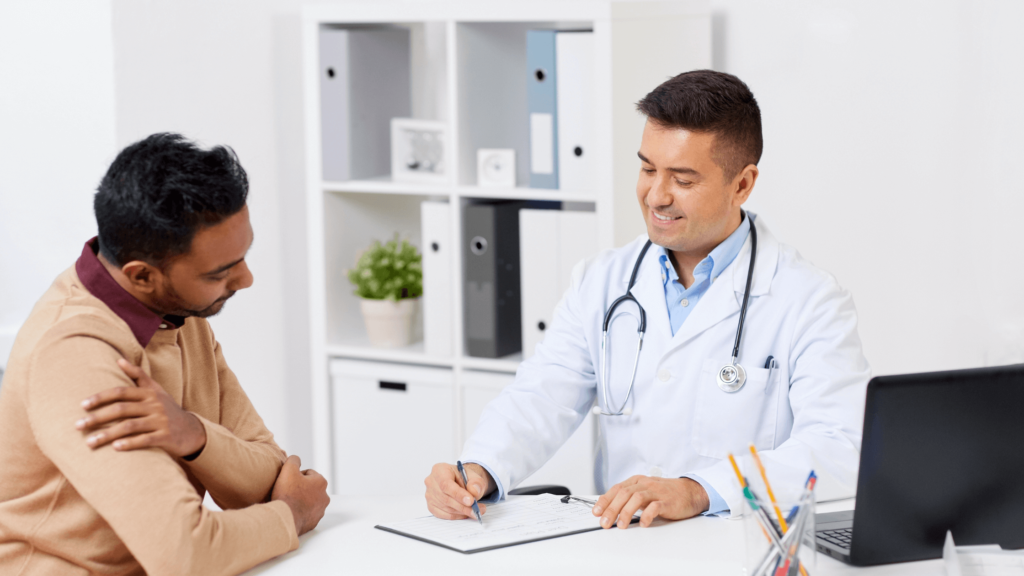 Experience 360

- How We Help