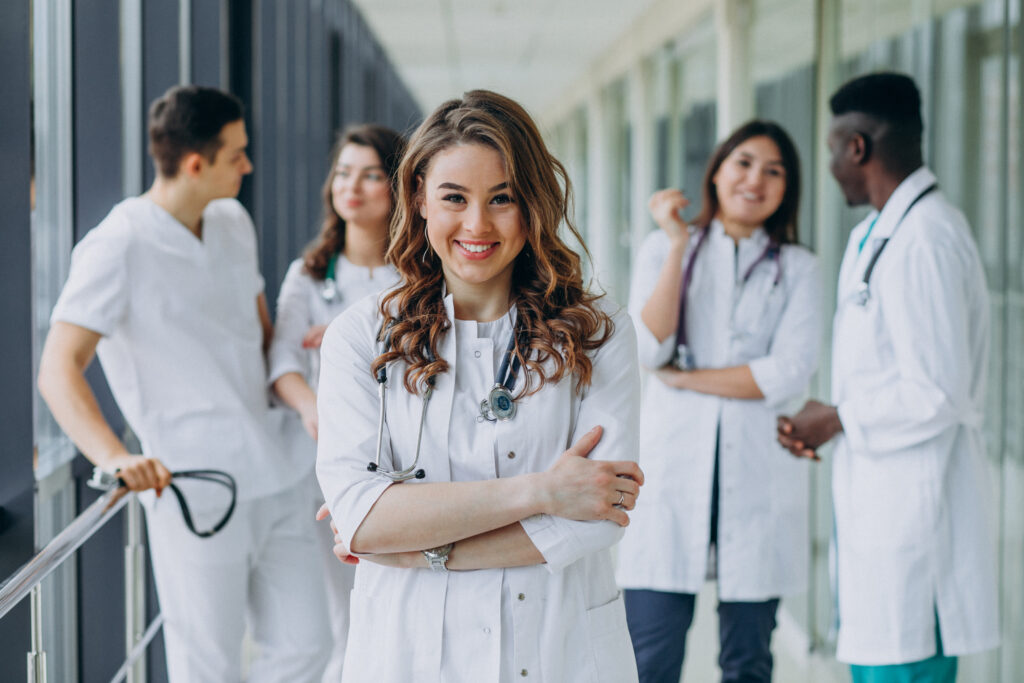 Building a workforce who
enjoy
their jobs and see it as a privilege to help patients thrive
Focus Areas: Employee Engagement Strategy, Patient Journey Mapping, Patients as Partners, Multidisciplinary Teams
The Problem/Challenge:
Our client is a national home healthcare provider working in an extremely competitive sector who had recently tried to pivot their organisation towards a more patient-centric model. When they first approached us, their staff turnover figures were high and a recent staff survey had indicated that morale, satisfaction and engagement was low.

Experience 360 was engaged to support our client to build and retain a workforce and culture that is compassionate, innovative and professional and would support their efforts to achieve truly patient-centred care. Their mission was to attract and retain staff who love their jobs and see it as a privilege to help their patients thrive.
The Solution:
Experience 360 analysed the staff engagement survey data our client provided, but this only told part of the story. We worked with our client to analyse other vital employee information, such as absenteeism and retention data, which can be a strong indicator of engagement. This combined information allowed us to identify some encouraging opportunities to improve employee engagement:
The low morale and engagement was closely linked to changes regarding patient experience improvement, which they felt they had had no say in
The nature of their work meant that they were often isolated from other team members and so didn't feel the comradery of team care experienced in many other healthcare settings
The source of motivation for the vast majority of employees was their ability to build strong relationships with their patients
Communication and input into decision making that impacts both themselves and their patients was lacking across the organisation
Experience 360 understood that the source of much of the staff discontent had been around their input into the patient experience, so we quickly identified that building a framework within the organisation where employees could be involved in decision making around the patient experience and any other areas that impacted them was crucial. We helped our client develop a Staff Steering Committee made up of representatives from across the organisation, who would provide input into patient and employee initiatives and become the champions and leaders for cultural change in the organisation.
The Steering Committee and Experience 360 worked to identify what was needed to make the patient and family experience a meaningful one and collaborated directly with patients and families in the planning, design, implementation and evaluation of a new patient roadmap and the people and processes that underpinned it.

Improved communication processes and staff engagement initiatives were also established which centred on collaborative input and building comradery across the multidisciplinary teams. 
The Results:
Our client successfully implemented their new patient experience roadmap, with the Staff Steering Committee being a major contributor to its success. They also saw a vast improvement in their staff engagement and retention metrics as well as a decreased absenteeism rate from 14% to 8% which equated to an annual productivity saving of approximately $216,000. They now enjoy workforce who are now thriving in an environment which values their input and empowers them to provide a high quality patient experience. As a result, patient satisfaction scores have also increased significantly year on year.
The Staff Steering Committee continues to operate within the organisation and be a constant source of innovation and ideas for improving the experience for their patients and their families.