Shelley Thomson is a Customer and Patient Experience Expert and Outcomes-Based Care Advocate and the founder of Experience 360.
Shelley's unique talent inspires people to deliver a first-class experience, connecting with audiences with research-backed ideas.

With more than 30 years of health industry and clinical experience, Shelley is a patient experience advisor, author of "Patients for Life" and accomplished expert keynote speaker.
Shelley's healthcare journey began as a nuclear medicine technologist at Royal Melbourne hospital in 1986, before she branched into ultrasound, working both in a clinical setting and then in a commercial one – in clinical applications, business development and leadership roles with ATL, Philips Healthcare and Sonosite point of care ultrasound.
Following stints in retail, where she established her own gourmet food business and then later helped retail organisations transform their customer experience through her Retail 360 consultancy business, Shelley founded Experience 360 in 2017 to bring together her passions for healthcare and customer experience and work with healthcare businesses to help guide them on their journey to patient centred care.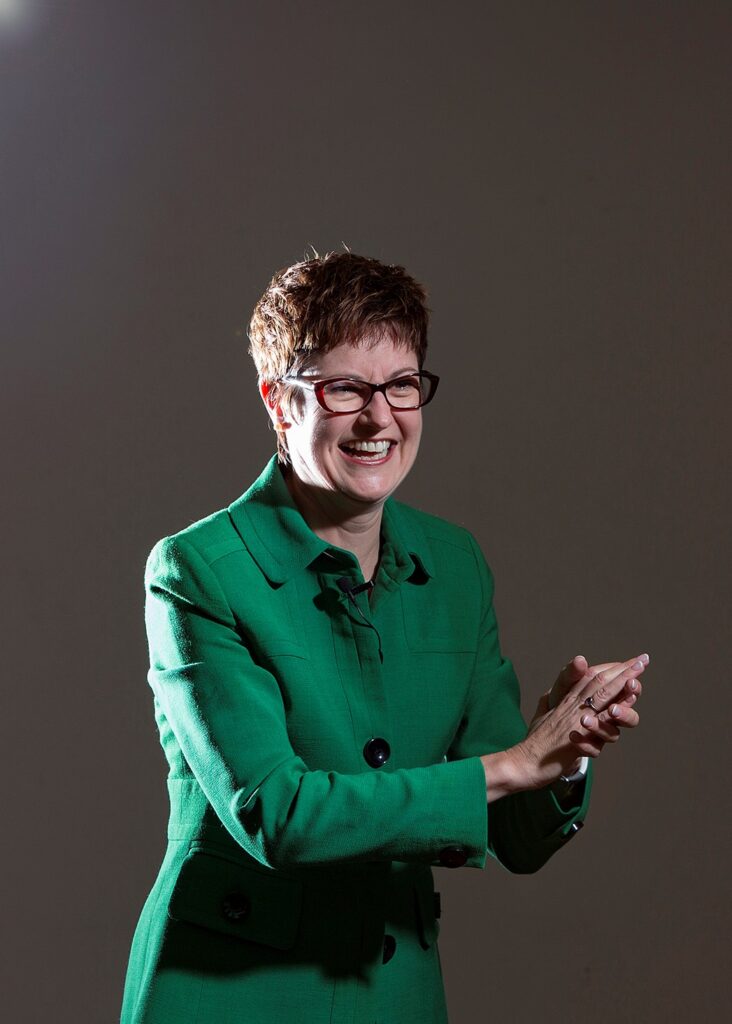 Shelley wrote "Patients for Life" to help healthcare professionals grow their healthcare practice using a patient-first approach.
In this ground-breaking book you'll discover:
Why your practice must adopt a patient-first model

Common myths healthcare professionals often have about patients, reducing complaints and what makes a practice successful

How to deliver a consistent and excellent patient experience by aligning your entire team
"Shelley and the Experience 360 team bring an experienced, fresh approach to the healthcare world. There is no doubt that without their expertise in drawing on patient and staff insights, we would not have been able to pinpoint the areas of our practice we needed to improve to gain an edge on our competitors.
Experience 360 made the process of designing and realising our ultimate patient and referring doctor experience simple and achievable."
– Director, Medical Imaging Group 
Shelley Thomson is a popular and well-received keynote speaker at events.  She has spoken at the Pharmacy Business Network, Deloitte Private, Fortune Institute High Achievers and the Australian Podiatry Association Business Seminar. As a faculty member, she also regularly features in The Australian Council on Healthcare Standards, Improvement Academy webinars and events.
Shelley's unique talent is inspiring people to deliver a first-class experience. She connects with the audience and captures attention with research-backed ideas.
Attendees often leave the room buzzing with energy and enthusiasm, many itching to put her unique insights and innovations into action.
Speaking topics can
include:
Enquire Now.

Shelley would love to hear from you.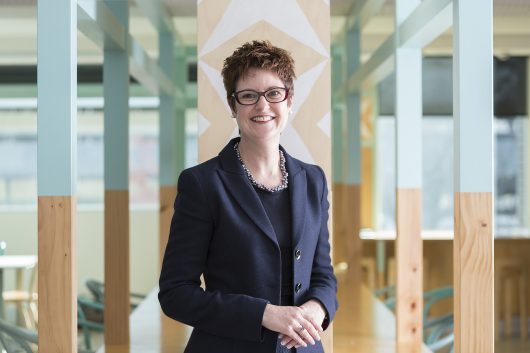 Experience 360

- How We Help