medical patient experience
Discover how Experience 360 was able to help our client discover the root cause of their increasing customer complaints.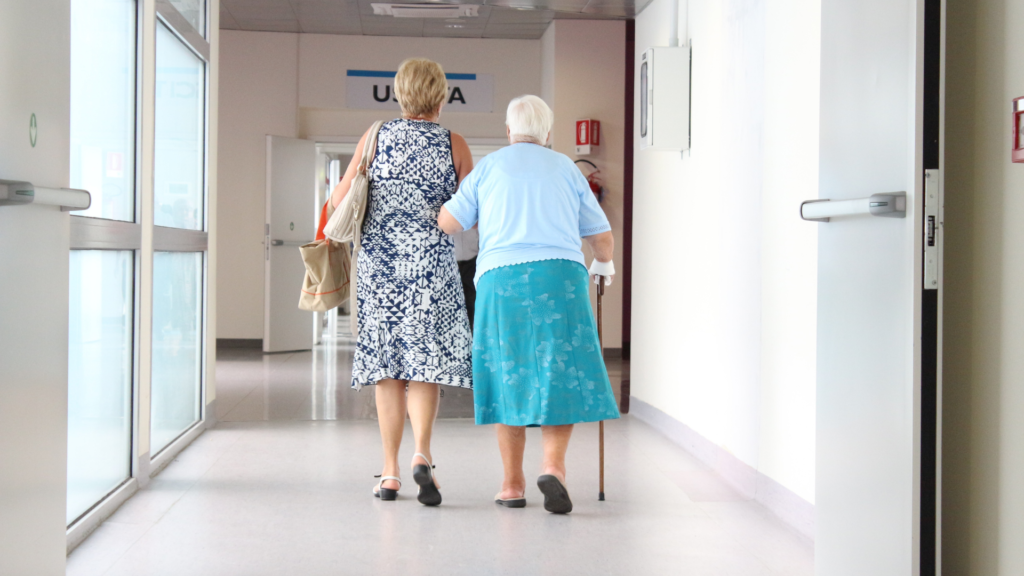 The waiting room is one of the first chances to make a great impression on your patients. Yet, so many patients say that the waiting room is the worst part of their healthcare experience. Improve yours today using these simple techniques from a leading $30-billion company.