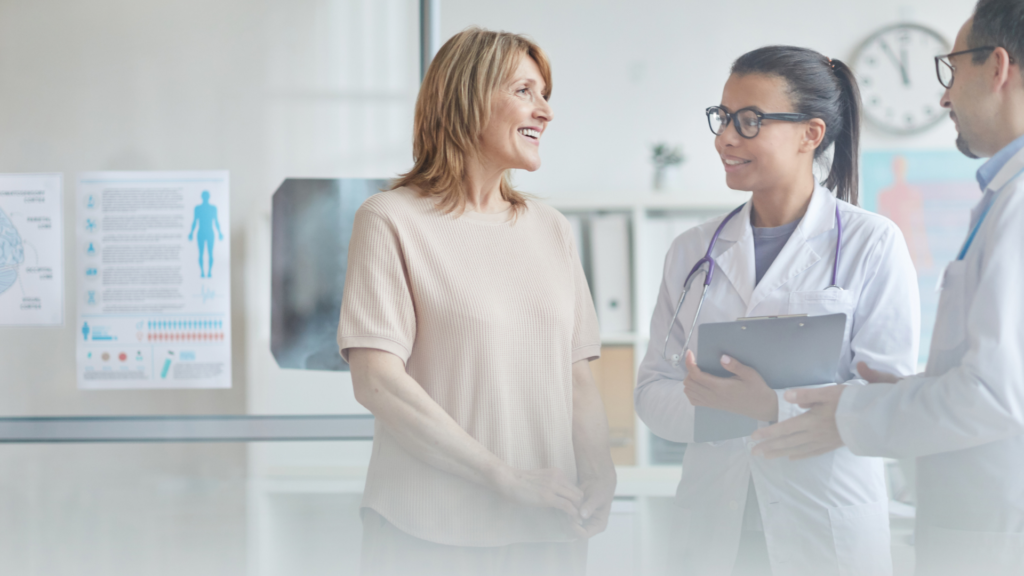 Using patient experience to differentiate practice value and
reputation
Focus Areas: Patient Experience Program Implementation, Patient Journey Mapping
The Problem/Challenge:
Our client, a medical imaging group, had recently expanded their operations to include a regional branch.
They engaged Experience 360 to help them understand how they could give their practice a competitive edge in the local area by differentiating themselves with a superior patient and referring doctor experience.
The Solution:
Using research and co-design methodology, Experience 360 was able to facilitate sessions to engage local patients and community members as well as technical and frontline medical staff to map the different stakeholder journeys and gain an understanding of painpoints and dissatisfaction with the current service delivery models in the region.
This information helped us identify four potential points of difference for the new practice:
Provide a comprehensive suite of high-quality medical imaging, rather than a limited service
Hire collaborative and communicative doctors focused on improving patient outcomes instead of providing stand-alone medical imaging reports
An emphasis on private billing in return for a premium service rather than a bulk-billing commodity
Deliver a new level of experience to generate word of mouth referrals, repeat business and loyalty to the practice brand and team.
Armed with the 'current state' journey maps and these insights, we could then work with our client to co-design the 'future state' or desired patient and referring doctor experiences. These journey maps provided the basis for developing a customer experience implementation strategy which outlined key initiatives around recruitment requirements, induction training, minimum behavioural and service requirements, future state experience implementation and ongoing monitoring of the success metrics related to patient experience and outcomes. 
The Results:
Our client successfully launched their new practice and have delivered on differentiating from other practices in the area by providing a premium customer experience. This approach has allowed their practice to thrive and surpass many key milestones, including:
Consistent revenue increases each month, resulting in more than 50 per cent revenue growth year on year since launch
A bulk billing to private billing ratio of 25:75
A high (95%) retention rates of referring doctors
A 90% retention rate of existing patients
High Patient Loyalty Score (NPS) of 97 (measuring likelihood to refer other patients).