medical practice experience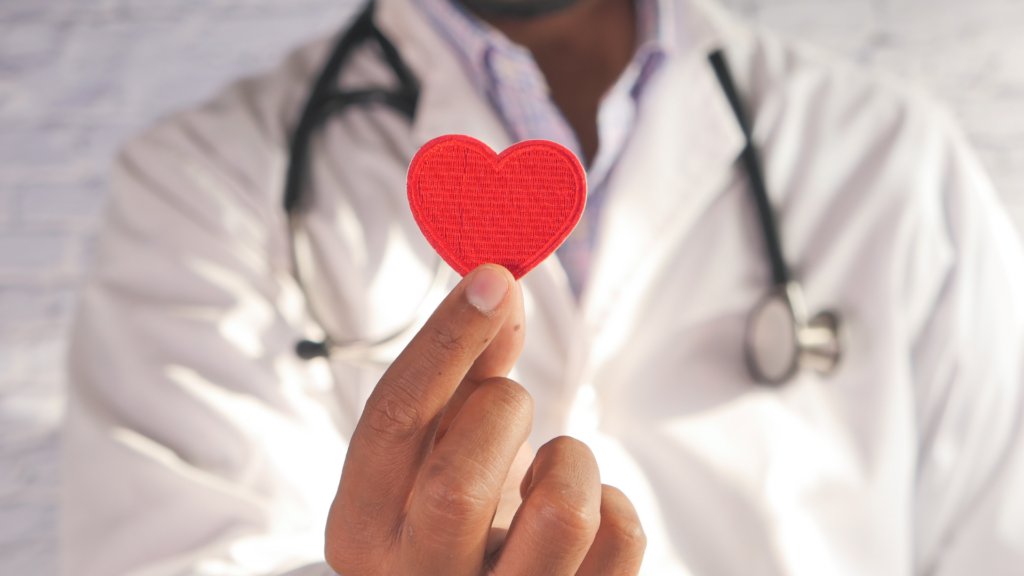 The healthcare industry is changing fast. Discover the latest patient experience trends so your healthcare organisation is not left behind.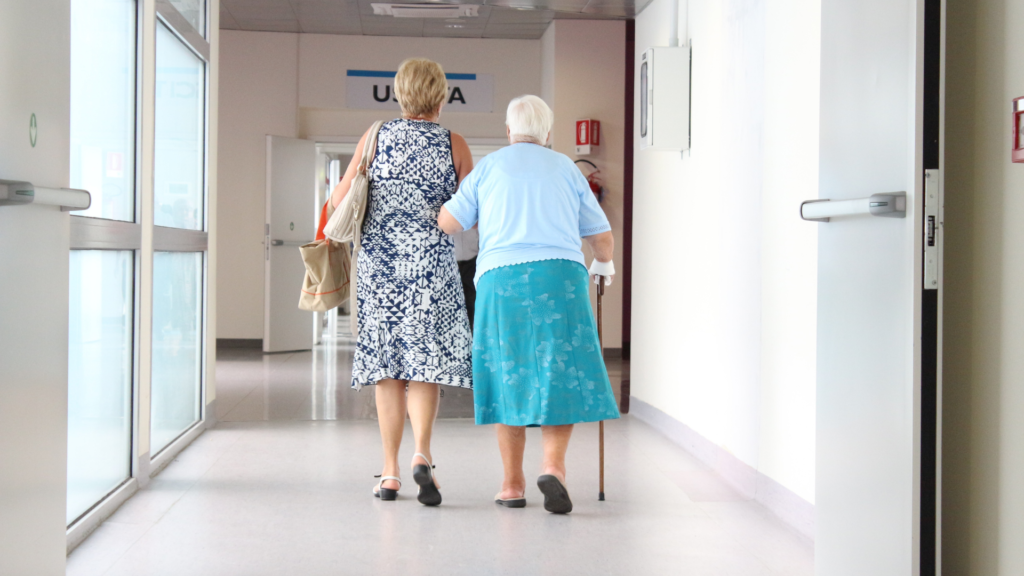 The waiting room is one of the first chances to make a great impression on your patients. Yet, so many patients say that the waiting room is the worst part of their healthcare experience. Improve yours today using these simple techniques from a leading $30-billion company.